NOw IT'S REAL .. FREE COLLISION ESTIMATE
 We are proud to provide a new and unique service for all our customers in San Diego, a service that evaluates the cost of accident repair free. We need a little data and images of your damaged car to receive the "real cost of Collision."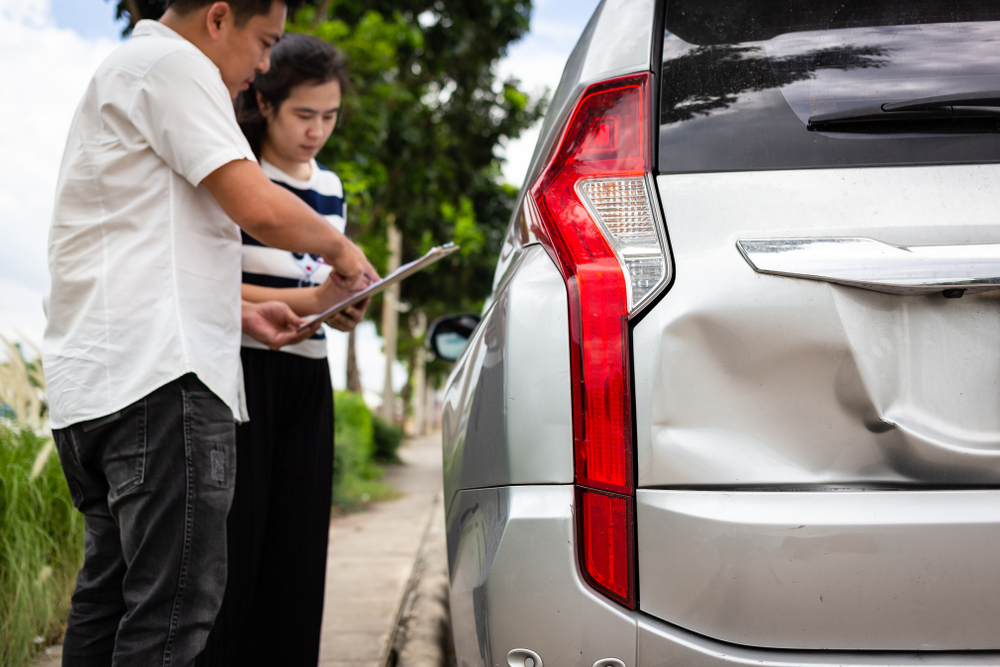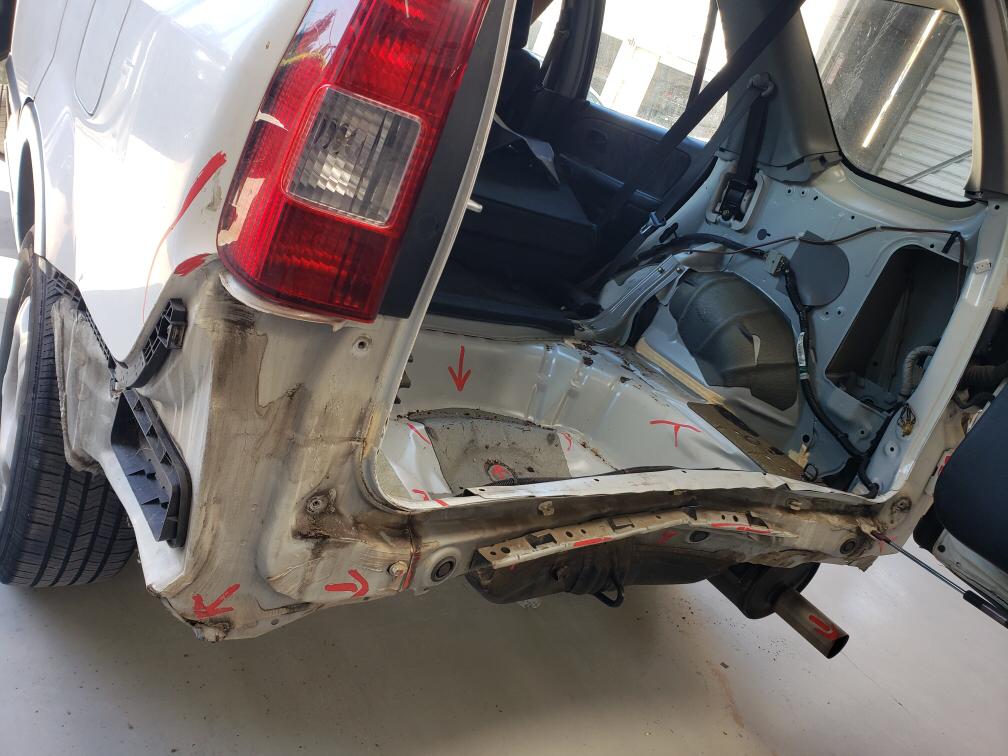 I need your real name and phone no. to ask you for any extra details. An email is necessary to send back the official estimate document. We need at least three images for a car to show the damaged parts to estimate the collision and painting cost.
What Happend after "free Estimate"
We will reach you by email or any preferred way to connect, to send an official estimate,
we will offer you a discount from ( Team Auto Collision ) and the towing to our shop free.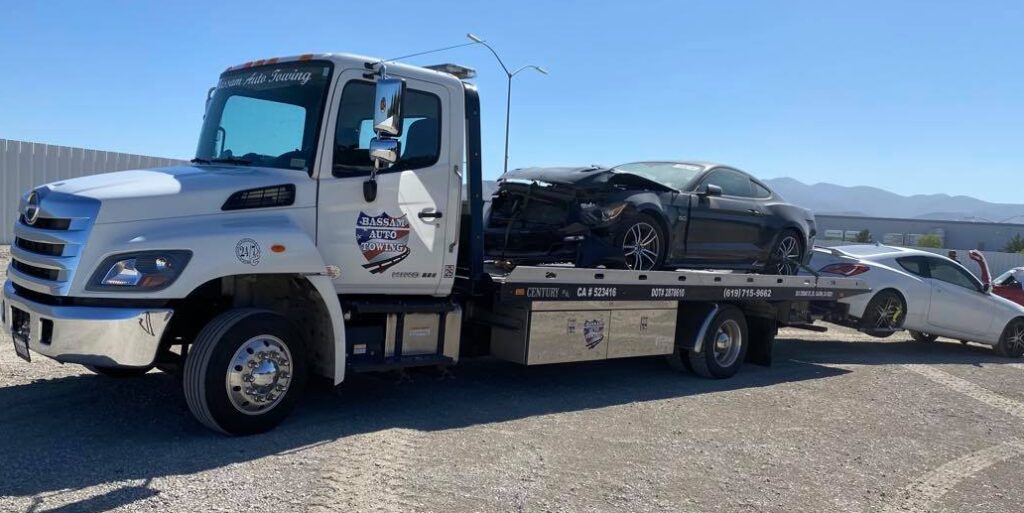 Fill form below and you will get an official free collision estimate from TEAM AUTO COLLISION
9945 Prospect Ave,
Santee
,
CA
92071
Monday, Tuesday, Wednesday, Thursday, Friday, Saturday, Sunday
09:00 – 17:00